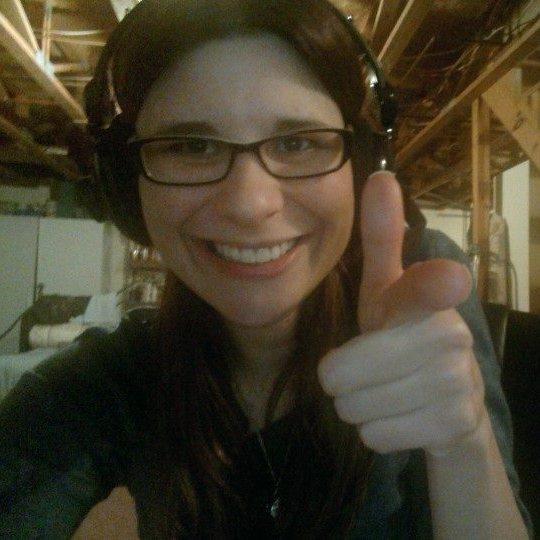 go here source url UPDATE: REPLAY ADDED!! Their Finest Hour returns live to Vigilant Liberty Radio at 10pm Eastern/7pm Pacific on Monday, December 29th to help wind down 2014! I've got a great show planned. First up tonight will be the lovely and fun Amanda McCallister (@RightInPlanning) who – as we're very excited to say – will be premiering her own VLR program, The Edge of Anarchy, next Monday (January 5) at 9pm Eastern as a live lead-in to TFH! Joining us also will be Chris T. Rex (@CrankyTRex). Since Chris is along, the #GamerGate controversy will certainly be on the agenda, plus I've been subjected to the Sony PlayStation outage and may need to rant a bit. We'll try and keep it light and fun, and please come join us in VLR's new and improved chat room for the program! If you don't want to join us in chat, you can listen using the show player at right or direct on Spreaker (or one of their mobile apps).
go here 10E/9C/8M/7P, talk to you then!
Replay of tonight's show! Click the show title in the player to be taken to the location for downloading for off-line listening!