Lamictal cheap online UPDATE: REPLAY ADDED!!!! Their Finest Hour returns live to Vigilant Liberty Radio on Monday night, August 4, at 10pm Eastern/7pm Pacific for another great show, and its relaunch (in theory) as a regularly scheduled  buy ssri priligy two-hour  program!
Great show was had with my guests, here's the replay right at the top for your convenience. You can click "Spreaker" in the player to get an MP3 copy for offline listening too!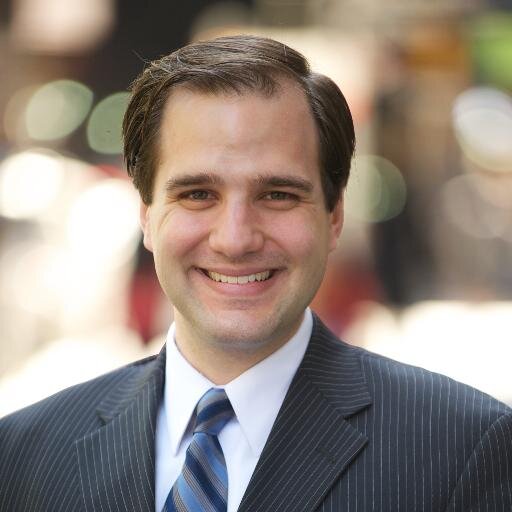 To start tonight, I'll be welcoming Congressional candidate Nick Di Iorio back to the program. Nick first appeared on TFH in the wake of CPAC back in March. We'll get an update from him as to how his campaign to unseat Democrat Carolyn Maloney in the New York 12th District is going, plus we'll get into a wider discussion of issues. Nick recently published an op-ed entitled "Why I Am a Republican", which speaks to some of the challenges conservatives and libertarians face in winning over new groups of voters. Should be a great discussion that you won't want to miss! Don't forget to keep up with Nick's campaign web site, and also follow him on Twitter and "like" him on Facebook!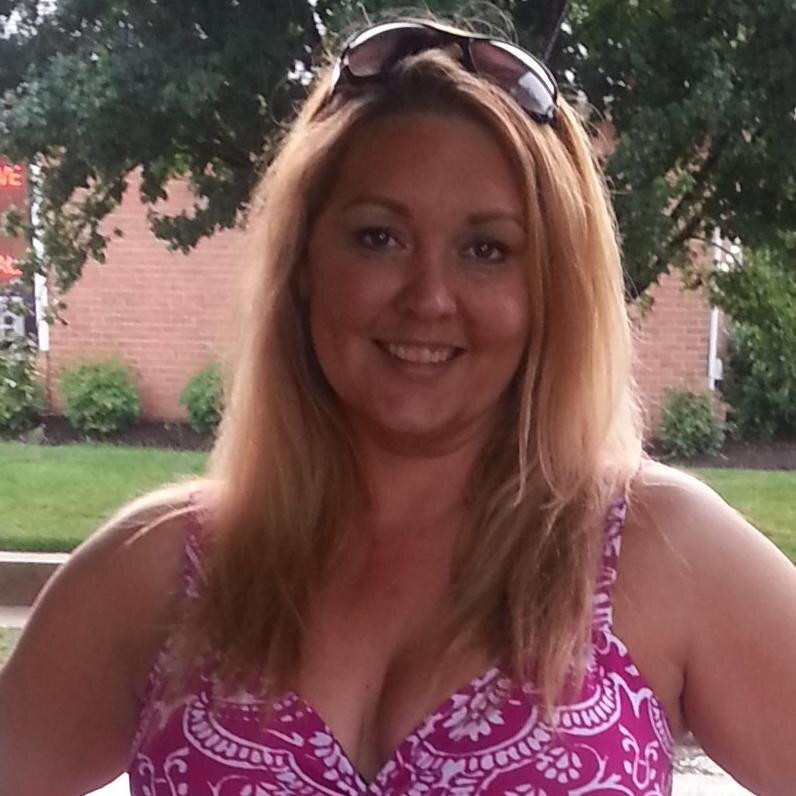 Then in the second half I'll welcome Twitter's @BiasedGirl, Mickey White, back for another TFH visit as well! Since both of us are die-hard members of Steelers Nation, we'll definitely have some talk on the opening of NFL training camps and the absurd lack of league punishment handed out to the Baltimore Ravens' Ray Rice for his captured-on-video domestic violence incident. We'll also do an "around the horn" for current events, including the immigration/border crisis, Ebola in Africa and the transportation of an infected American patient back to the United States, the latest on Israel/Gaza, Congress heading off to vacation before the midterm elections push, and her own takes on how we can penetrate new regions and reach new voters.
We may even open up the phones in the second half! Regardless, you'll want to join the program and interact with us in VLR's chatroom with embedded show player (refresh the page at showtime to get the live stream in the player). If you're not able to join us in chat, you can also get the program in the player here in the right sidebar, direct on VLR's Spreaker page, or using one of Spreaker's mobile device apps.
The fun starts at 10pm Eastern (9 Central/8 Mountain/7 Pacific) so set your reminders now! While you're waiting for show time, please make sure you've got your likes and follows in for both Vigilant Liberty Radio (Facebook, Twitter) and Their Finest Hour (Facebook, Twitter)!