buy dapoxetine generic UPDATE: REPLAY ADDED BELOW!! Their Finest Hour returns live to Vigilant Liberty Radio tonight, August 11th, at 10pm Eastern/7pm Pacific for another great  http://highlandfluid.com/maps/vt?pb=!1m5!1m4!1i14!2i3844!3i6765!4i256!2m3!1e0!2sm!3i452160430!2m43!1e2!2sspotlight!5i1!8m39!1m8!12m7!10b0!12splaceholder!19m3!1b0!2zNSw2LDI0LDQ1LDc1LDkz!3s0x0x906bc2b7ce91bc7d!20e1!2m8!1s0x8640ce872b962caf:0x906bc2b7ce91bc7d!2s11221 Cutten Rd BLDG 5, Houston, TX 77066, USA!4m2!3d29.9452606!4d-95.5173621!5e0!6b1!12BGiAKFgoUChIJryyWK4fOQIYRes0rp2HunEASBkJMREcgNQ!11e11!13m14!2sa!14b1!18m7!5b0!6b0!8b0!9b1!10b0!11b0!12b1!22m3!6e2!7e3!8e2!14b1!19u14!19u29!19u50!19u53!3m9!2sen!3sUS!5e289!12m1!1e68!12m3!1e37!2m1!1ssmartmaps!4e0 two hours of original programming!
First, I'll be welcoming Noah Rothman (@NoahCRothman) to the guest's chair. Noah is the newest member of the team at HotAir.com, one of my absolute favorite and go-to news and commentary blogs. HotAir's Ed Morrissey and Jazz Shaw are TFH guest alumni, so it will be great to hear from Noah as well! Most of our conversation will probably be dominated by the situation in Iraq, on which Noah has written extensively, but as he posts up a storm at HotAir, really everything is on the table!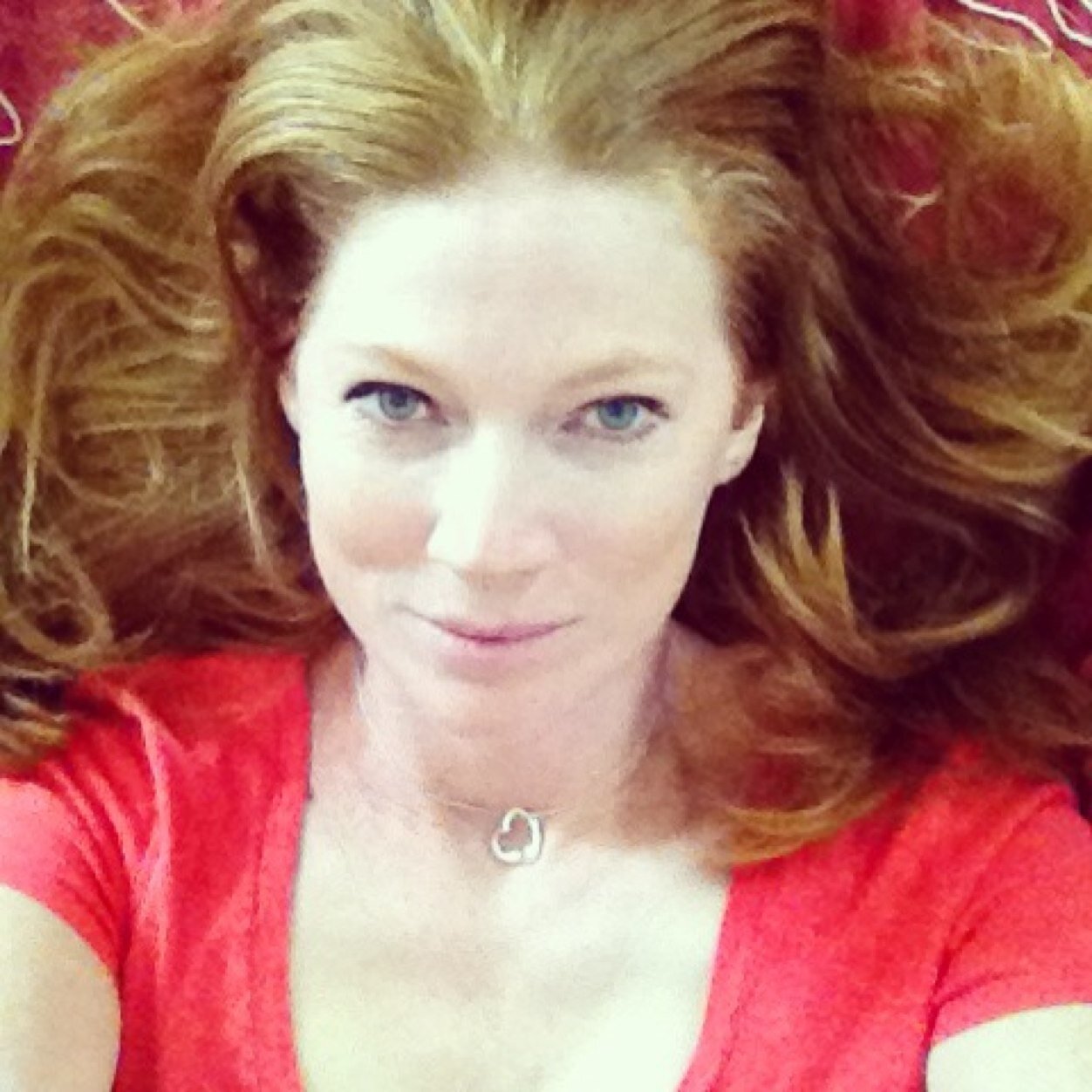 One of my goals for Their Finest Hour has always been to give opportunities for new voices to be heard. This past Thursday-Saturday was Erick Erickson's Red State Gathering in Fort Worth, Texas. I wasn't able to attend, but in hour two we'll get a feel for the event by welcoming VLR first-timer Katie "Red Pickle", who you'll find on Twitter as @redsoutrage! I'm curious to see what the mood there was like as this should have been much less of an "establishment" event than say, CPAC. Plus, I need to hear about all the parties I missed. Katie's a favorite of mine, and desires as much as I do to get out of our "echo chamber", per her Twitter bio:
If we only focus on the things that divide us, we fail to see things that unite us. We need to stop letting them divide us, we are stronger together.
And who knows? Maybe we'll open up the phones too!
Well – open phones didn't happen (upgrade Skype, Katie 😉 ) but we did have a great show! Here's the replay, and as always, you can click "Spreaker" in the player to download an MP3 copy for offline listening:
Thanks all for your support, and don't forget to keep the "likes" coming on Facebook for both Vigilant Liberty Radio and Their Finest Hour and please follow both @VigilantLiberty and @TFHBlogAndShow on Twitter!