can you buy clomid from a chemist http://wdgcincy.com/our-philosophy UPDATE – REPLAY ADDED BELOW! Their Finest Hour returns live to Vigilant Liberty Radio at 10pm Eastern/7pm Pacific on Monday, August 25th! There's a lot of great talk and commentary on tap, plus I'll be opening up the phones in the 11:00 hour!
First up will be Matt Lewis (@mattklewis) of The Daily Caller and The Week. Matt's segment is being pre-recorded mid-Monday afternoon, and will be a whirlwind of current events from Iraq, to Ferguson, to the Rick Perry indictment, a look-ahead to the mid-term elections, and much more!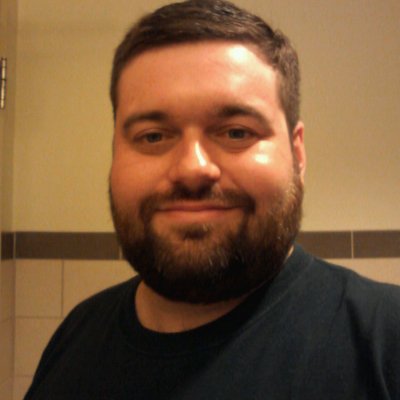 Then in hour two, TFH will return to where I started just over a year ago with a live visit from my very first guest, Kevin Boyd (@kevinboyd1984)! Kevin writes all over the place it seems, so we'll be getting his takes on what I covered with Matt Lewis, and anything else that comes up.
Plus, it's with Kevin that we'll be taking calls, so be sure to tune in for call-in instructions! I've also got a 70th anniversary Medal of Honor recipient to recognize and it's the eve of the one-year anniversary of my amazing trip to the White House to cover the Medal of Honor presentation to SSG Ty M. Carter! A packed broadcast night, that's for sure!
Here's the replay of tonight's show! You can click "Spreaker" in the player to download the show as an MP3 for offline listening too!
And please don't forget to be liking/following:
Vigilant Liberty Radio: Facebook / Twitter
Their Finest Hour: Facebook / Twitter