Recommended Reading buy augmentin tablets UPDATE: REPLAY ADDED!! Their Finest Hour is back live on Vigilant Liberty Radio on Monday, November 3rd at 10pm Eastern/7pm Pacific! Please come join the program in VLR's registration-free chat room and interact with us!
Off the top, we'll do a whirl-around of domestic politics and a preview of Election Day with Washington Examiner commentary writer Ashe Schow (@AsheSchow). Ashe is one of my favorite guests, and in addition to pre-election review, we'll also be sure to cover the latest in her writing on the politicization of sexual assault in America's college campuses.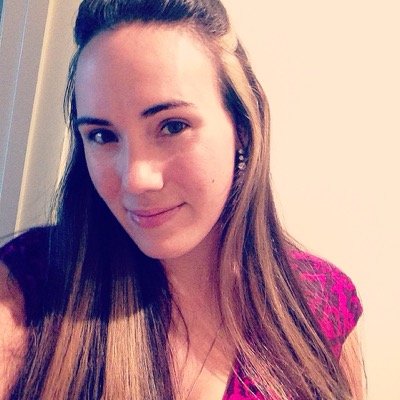 Then, for the second half of the program, I'm welcoming Katrina Jørgensen (@Veribatim, A Single Voice) of FTR Radio's World Class Hour and writer at IJReview back so we can leave the shores of the United States and focus on what's going on in the rest of the world. Boko Haram has been back in the news, there's still concern over the potential for runaway Ebola in Africa, the United Kingdom might leave the European Union, and much, much more!
If you're not going to join in the chat room (remember, refresh the page at showtime to get the live stream in the player), please use the player at right, listen direct on Spreaker, or even use one of Spreaker's mobile device apps!
Here's tonight's replay! If you want a copy for offline listening, click "Spreaker" in the player and you'll get a web page with an MP3 download link:
Thanks everyone for your listenership and support, and please keep the follows coming for @VigilantLiberty, @allanbourdius, and @TFHBlogAndShow, plus the likes for Vigilant Liberty Radio and Their Finest Hour!