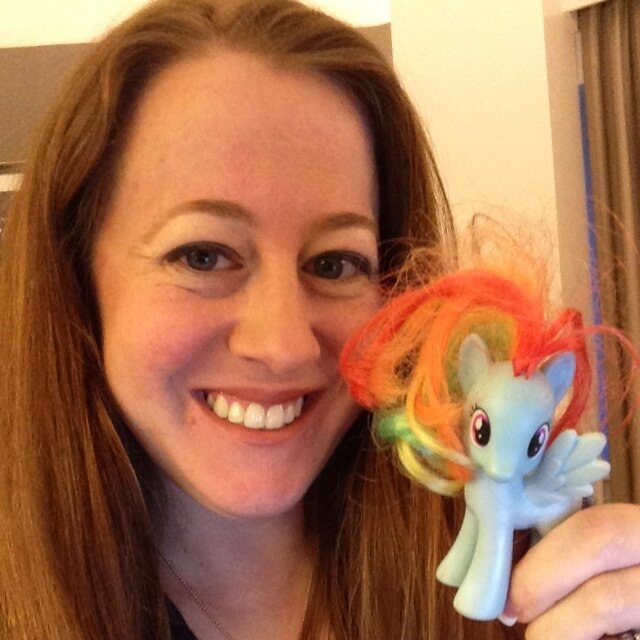 where to buy amoxil order generic accutane online UPDATE: REPLAY ADDED!! Monday, July 14 at 10pm Eastern/7pm Pacific I'll be welcoming my friend Mary Chastain (@mchastain81) of Breitbart News & Breitbart Sports back to the program! Mary spent two weeks in London covering the 128th Wimbeldon Championships, one of the four "Grand Slam" tournaments of professional tennis. We'll hear about her experiences there, then we'll be on to a review of the World Cup, which concluded with Germany's defeat of Argentina for the championship on Sunday.
Mary also covers world news, so we'll be sure to discuss the latest from the Ukraine and Middle East crises, plus whatever else we decide to talk about. And if Mary's up for it, perhaps we'll even open up the phones!
Please join the show in VLR's chatroom with embedded show player. If you don't want to chat (we really hope that isn't the case!), you can listen using the player in the right sidebar here (refresh at showtime) or direct on Spreaker or one of their mobile device apps.
Here's the replay, so don't feel bad if you missed the live show! (Click "Spreaker" in the player if you want to download for offline listening.)
And of course, don't forget to keep the likes coming on Facebook for both TFH and VLR!