UPDATE: REPLAY ADDED!! Tonight (Saturday, April 23rd) on Their Finest Hour I'm honored to welcome back Hot Air's Ed Morrissey (@EdMorrissey) back to the program and Vigilant Liberty Radio! Ed has written a great new book, Going Red: The Two Million Voters Who Will Elect the Next President—and How Conservatives Can Win Them, and it's very cool that he agreed to include TFH as part of his book tour! I just got done pre-recording Ed's segment for tonight, and I can guarantee you'll find it very interesting!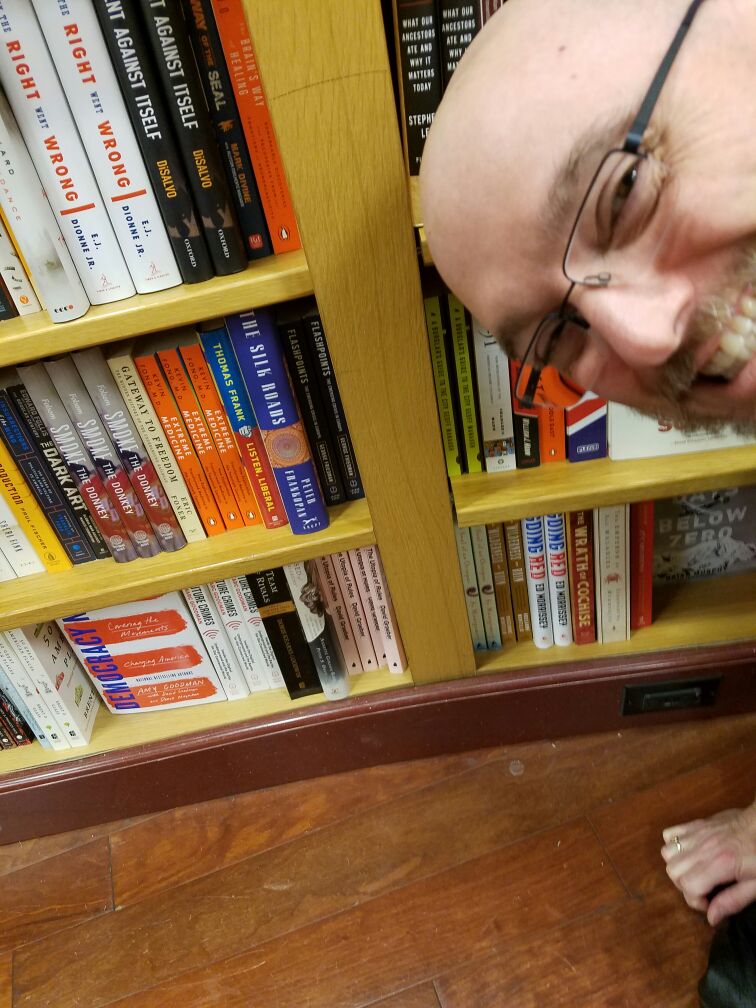 Going Red is a book for activists and ordinary folks alike, and applies far beyond the electoral politics of 2016. To encourage folks to listen to tonight's show and to read Ed's book, I will be giving away an electronic copy (Kindle, Nook, or iBooks – pick your platform) of Going Red to one lucky listener or caller tonight! To be eligible, you've got to either be in the VLR chatroom while the show is live, tweet me (@allanbourdius), or call in during hour 2 of the program, when I can open up the floor to discussion.
As mentioned, I'll have open phones in hour 2 – (412) 206-6050 – along with my additional commentary on Going Red, plus my usual round up of politics, news, and culture. I also have an invite out to another Trump supporter, so fingers-crossed for more engagement!
The fun all starts at 10pm Eastern/7pm Pacific! Again, please join us in VLR's chatroom. If you're not going to be in the chat, you can listen direct on Spreaker or using a Spreaker mobile app.
Here's the replay! Congratulations to artist and regular listener Jett Atwood who received the copy of Going Red! Also, thanks to VLR's Amy Curtis (@moderncomments) for calling in and helping me get my rant on in hour two! (MP3 Download for offline listening)