click Their Finest Hour will be live on Vigilant Liberty Radio tonight at 10pm Eastern/7pm Pacific, even though I'm taking the night off to let my wife Missy (@penneilfredmom, of VLR's The Conservative Feminist Show) her own "night off" since it's her birthday!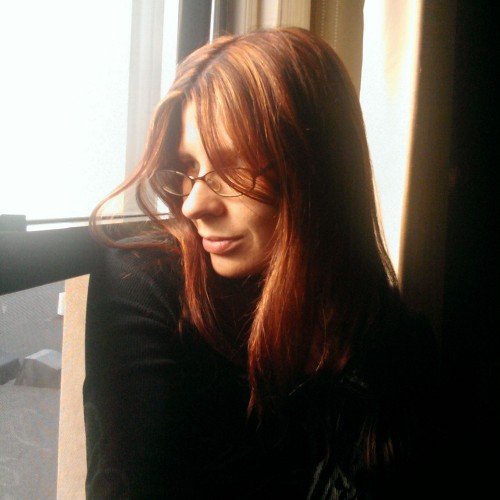 http://adibgroupinc.com/wp-content/uploads/bb-plugin/cache/156-layout.js?ver=a7bce4d12087e3b93a05e8c059e6f535 Taking care of on-air duties tonight will be Amanda McCallister (@RightInPlanning) whom you've heard before both on TFH and our Roundtable of Extreme Liberty on Tuesday nights! Amanda is planning to talk about state vs. federal concerns in Ebola quarantines, recent pre-Halloween chaos in Athens, thoughts on a Jeb Bush 2016 run, and – as she told me – some of her "recent libertarian meltdowns".
buying generic viagra in canada Sounds like she's got a fantastic time planned, and I wish I could tune in live! You can, so please join Amanda in the VLR registration-free chat room with embedded show player (refresh at showtime to get the live stream), or use the player on the right. You can also listen direct on Spreaker or using one of their mobile device apps.
I'll be back on tomorrow night for the Roundtable. Thanks all for your support, and please keep the follows coming for @allanbourdius, @TFHBlogAndShow, and @VigilantLiberty!
10E/9C/8M/7P, don't miss!